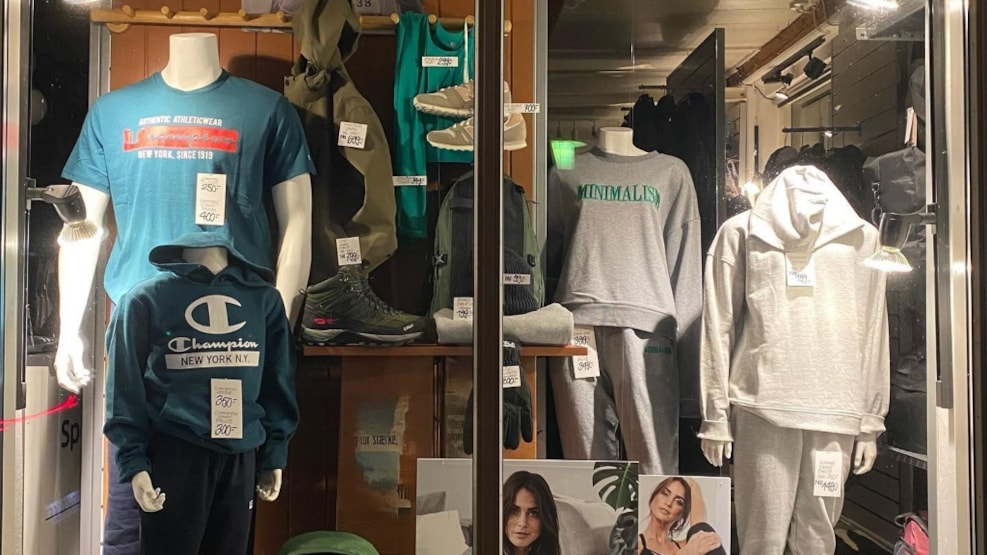 Sportigan
Sportigan Aero is your local sports store. We are close to our customers and they are always in our thoughts when we buy new items for the shop.
At Sportigan they conduct the biggest and best brands in sports and they ensure you the latest products at the best price.

They carry products from Adidas, Nike, Hummel, Seger, Puma, Pure Lime, Five Seasons, Zig Zag, Endurance, Whisler, CMP and many others.