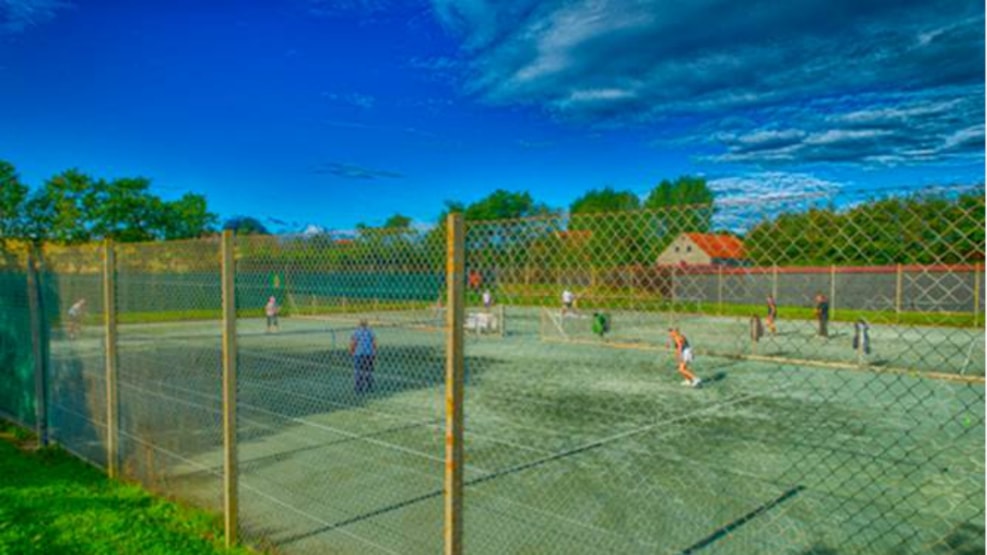 Tennis in Ærø
Ærø Tennis Club consists of tennis courts, clubhouses and outside areas and is located behind the parking lot at Pilebækken in Ærøskøbing.
Tourists can rent the tennis courts at Pilebækken Cykler diagonally opposite, by the old petrol tank.
It costs DKK 100 per hour. In addition, it is possible to rent rackets and balls for DKK 25.
You must pay a deposit of DKK 100 to borrow the key. This key fits the first clubhouse where you will find balls and rackets. Here is also a toilet.