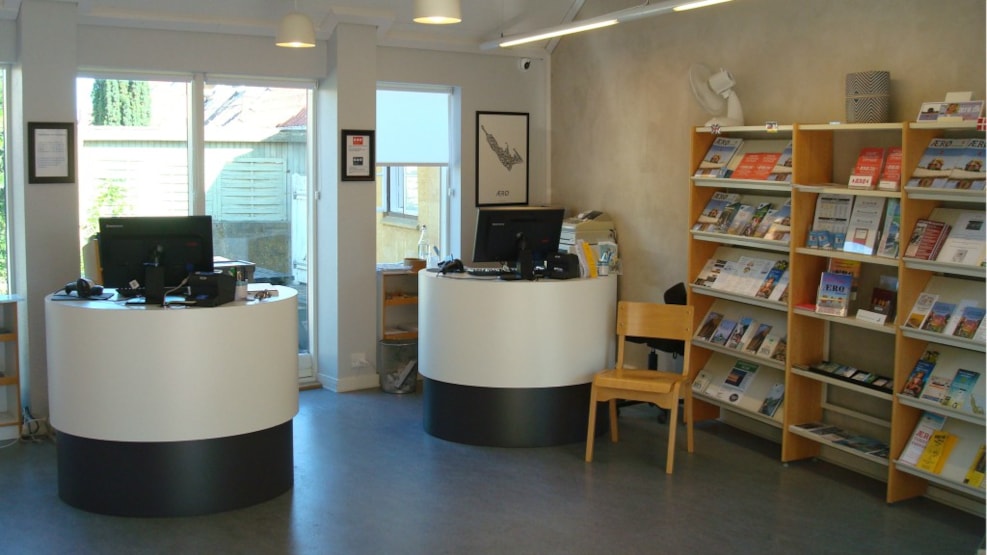 Tourist information in Marstal
At the library in Marstal, they will be happy to help you to have a good holiday on Ærø. Fell free to ask when you're there anyway.
In Marstal, you'll find the tourist information on Marstal Library. The tourist information is open during the library's opening hours.
Here you can also get free wi-fi and help to buy fishing licenses online (when you have payment information ready).
Brochure boxes
On board the ferries and several different places on the island, you will find set up brochure boxes with printed material, such as the Ærøguiden, city maps, bicycle hiking maps, bus plans and more.
You will find the brochure boxes, among other things. in the 3 marinas, in front of the tourist information at Ærøskøbing Harbor, but also in several shops and at restaurants and places to stay.