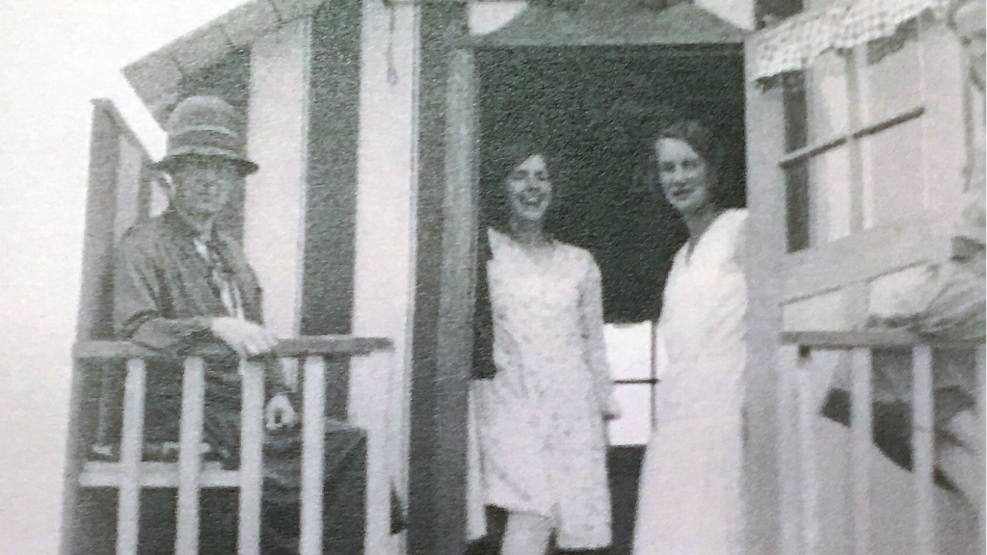 Visit the beach houses
Get the story of the charming bathhouses on a pleasant hike.
GUIDED WALKING ON THE WEST BEACH
You have probably noticed them - the small and colorful bathhouses, lying like beads on a string outside Ærøskøbing. The iconic and extremely attractive bathing houses soon reaches the age of 100 years and have been subject to threats of removal throughout the ages. Get the story of the bathing life in Ærøskøbing and the first houses on the beach as well as the peasantry's struggle to maintain these unique bathing houses.
NB! Wednesday the 29th is cancelled.