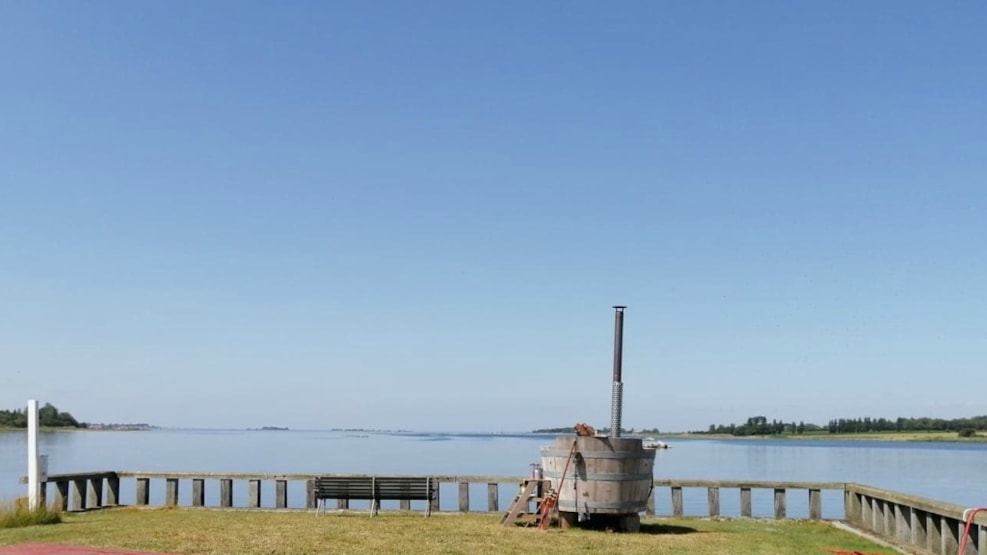 Wilderness bath at Kleven Havn
Lean back in a wilderness bath regardless of weather and wind.
You rent the wilderness bath for a day and decide for yourself when it should be ready. Price for one day is 600 kr, and extra firewood can be purchased, or you can bring your own.
For more information and booking call tel. +45 30 58 33 19.