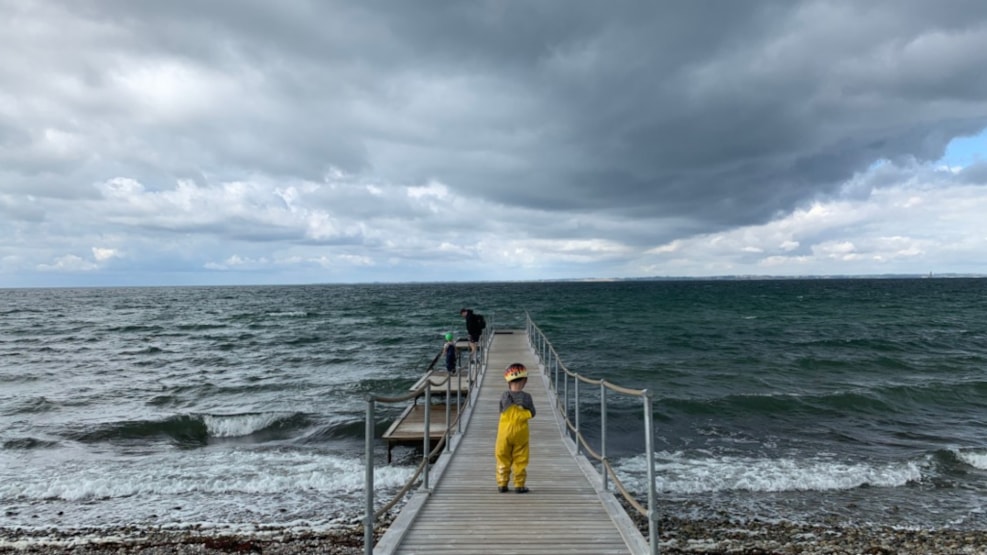 Autumn holiday on Ærø island
Autumn holidays on Ærø equal nature experiences, family time and intimacy. Feel your pulse drop and enjoy the island tranquility.
Nature invites
On Ærø, nature is your best ally - even if the children have become teenagers. Nature is always close by, and regardless the weather, there is something for both you that needs to burn off energy and for you that uses nature to recharge.
Visit e.g. the beaches and watch your children spend hours looking for stones with holes in them. 
Culture, playgrounds & events
Watch a movie in Denmark's perhaps smallest cinema, visit the island's scenic playgrounds, read aloud to each other in the libraries or delve into history at our child-friendly museums. And check out the events so you know what's happening while you're on the island.
A taste of Ærø
In regards of places to eat, Ærø offers something for everyone. Here you will find both gourmet, café atmosphere and quick - but good - take away. You can enjoy our local specialities that range from coffee to pancakes to licorice confections.
Plan your autumn holiday on Ærø
Make a reservation for the ferry and accommodation in advance.
There is also plenty of opportunity to get around without a car; the island bus is free and there is a bicycle rental in every larger town.