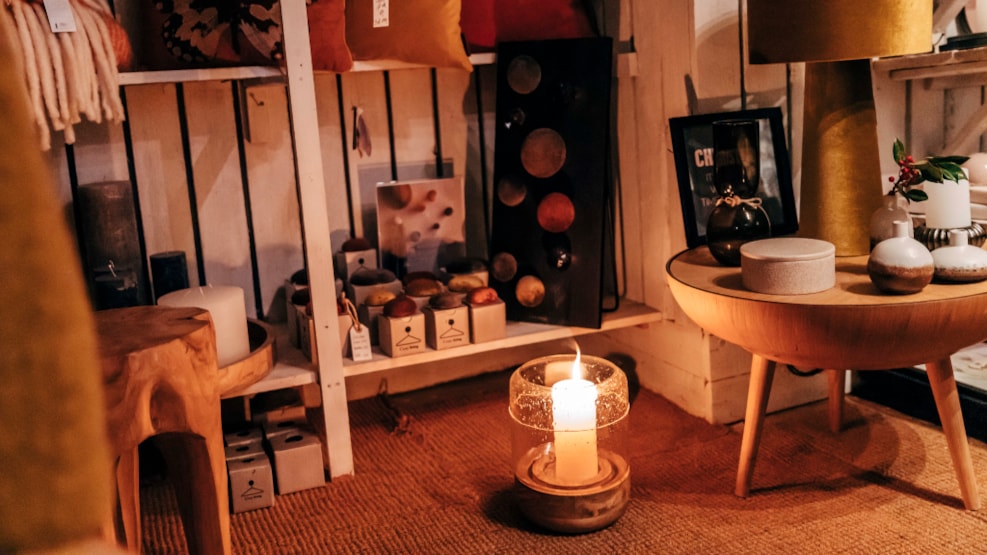 Lighting up the twilight in Ærøskøbing
When was the last time you went shopping in candlelight only?
The shops in Denmark's smallest market town, Ærøskøbing, mark Local Friday with Light in the Twilight.
Many stores and eateries turn off the electric light and turn on candles instead, to remind you how cozy - and important for a good business life - it is to shop locally.
Welcome to a very special holistic experience that focuses on the value of shopping locally at Christmas - as well as for the rest of the year.