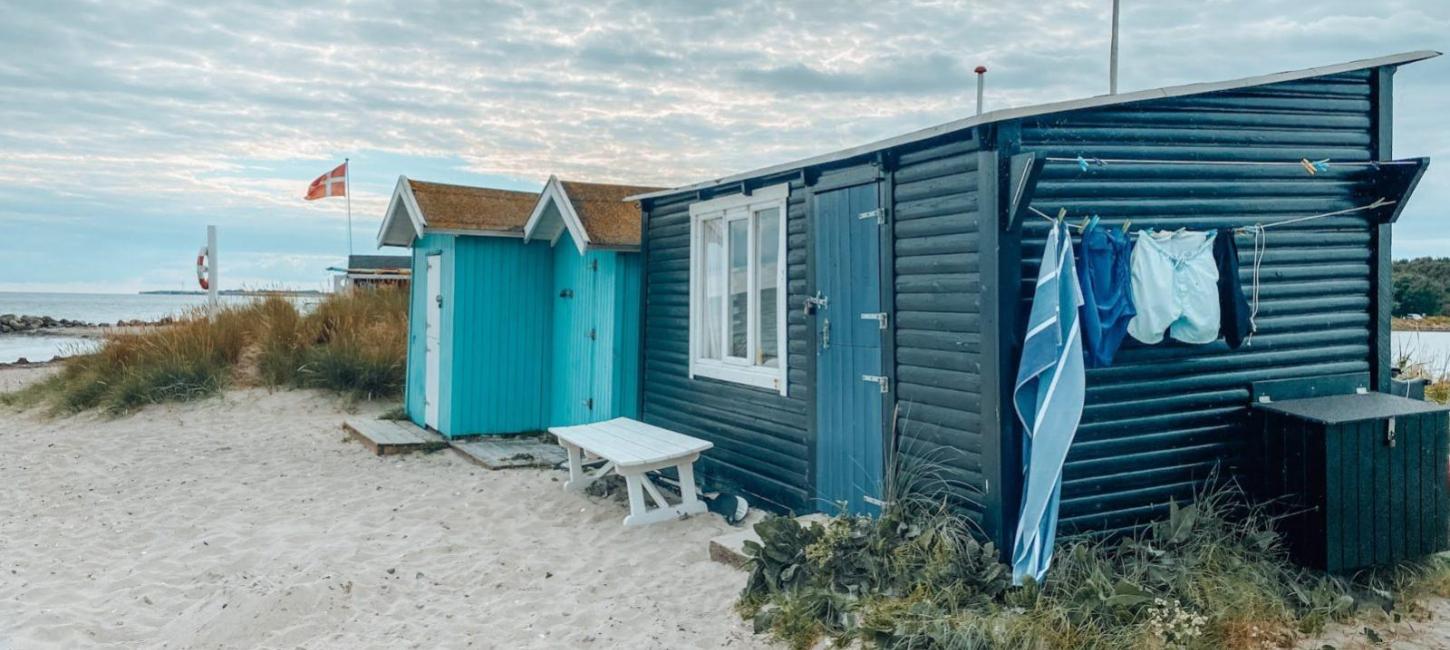 The beach houses on Ærø
The beach houses are possibly the most Ærø-ish thing you will find on the island. In many ways, they are the hallmark of Ærø, and they hold a deep significance for both residents and guests.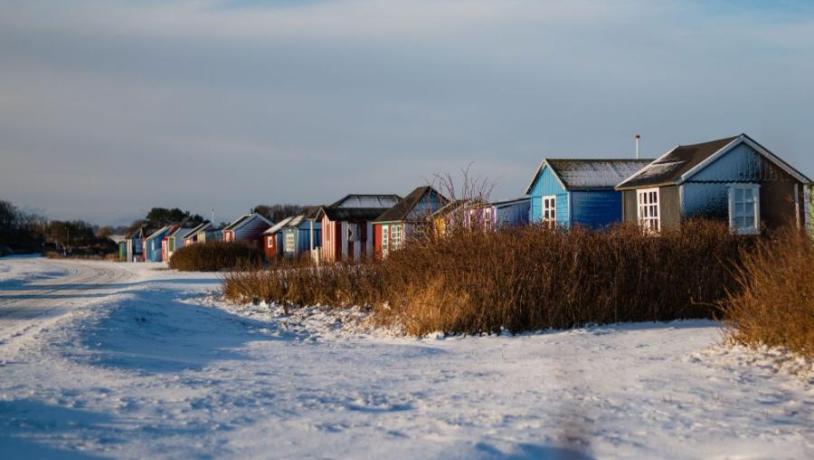 Photo: Freja Kock Christlieb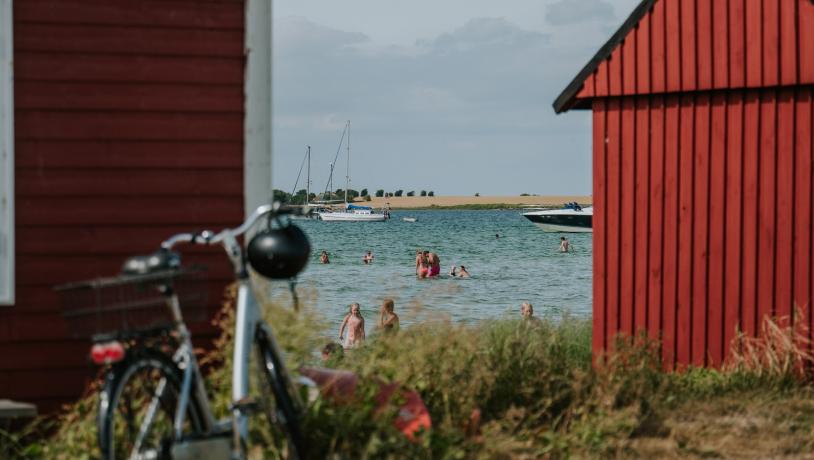 Photo: Freja Kock Christlieb
Their history can be traced back to 1920, when the first houses started to appear. They were built by locals for personal use on Vesterstrand beach in Ærøskøbing and on Eriks Hale (Erik's Tale) in Marstal.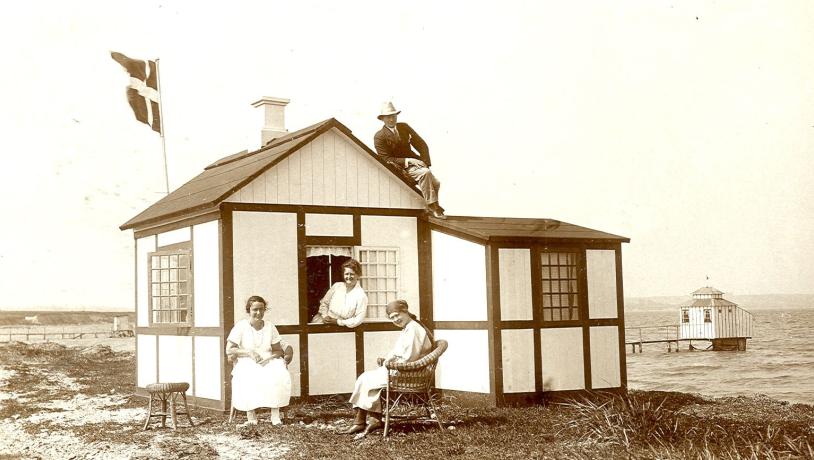 Photo: Ærøskøbings Lokalhistoriske Arkiv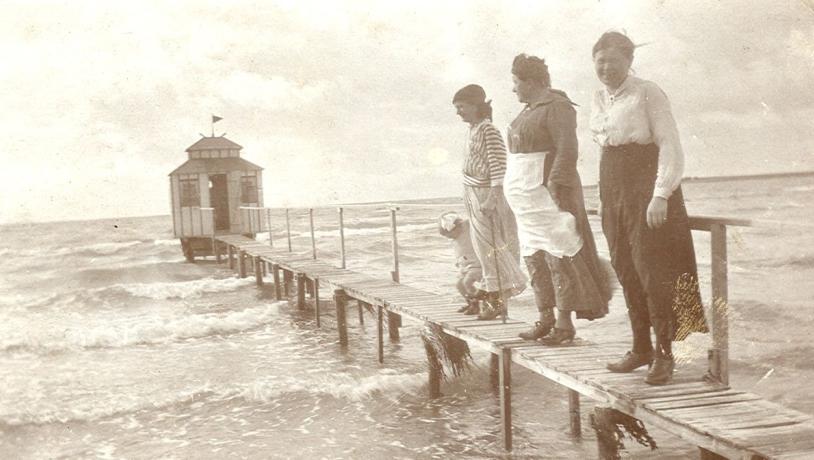 Photo: Ærøskøbings Lokalhistoriske Arkiv
En sag for Fredningsnævnet
Langt de fleste strandhuse blev opført på stranden, der var offentlig.
Der var en del polemik omkring strandhusenes lovlighed i begyndelsen af 1960erne, hvor nogle havde mere end svært ved at få deres lejekontrakt fornyet.
Fredningsnævnet blev involveret, men husene havde allerede da fået en så stor plads i folks bevidsthed, at en fjernelse i sidste ende ikke var en mulighed.
Sagen om strandhusene varede næsten to årtier, og man forsøgte i mellemtiden at løse striden med forskellige løsningsmodeller.
Bevaringsværdig kulturarv og skrappe klausuler
I dag figurerer strandhusene – 71 på Vesterstrand og 19 på Eriks Hale – på diverse lister over bevaringsværdig kulturarv. Grundene, som badehusene står på, er lejede for altid.
Og klausulerne er skrappe: Ingen udbygninger, ingen tilbygninger og ingen installation af el eller vand. Alt skal forblive, som det var.
Læs mere om badehusenes historie
Læs mere om badehusenes historie i bogen "Badehusene – en fortælling om badelivet i Ærøskøbing", som bl.a. kan købes på Ærøskøbing Turistinformation eller gå med på en guidet tur langs strandene.