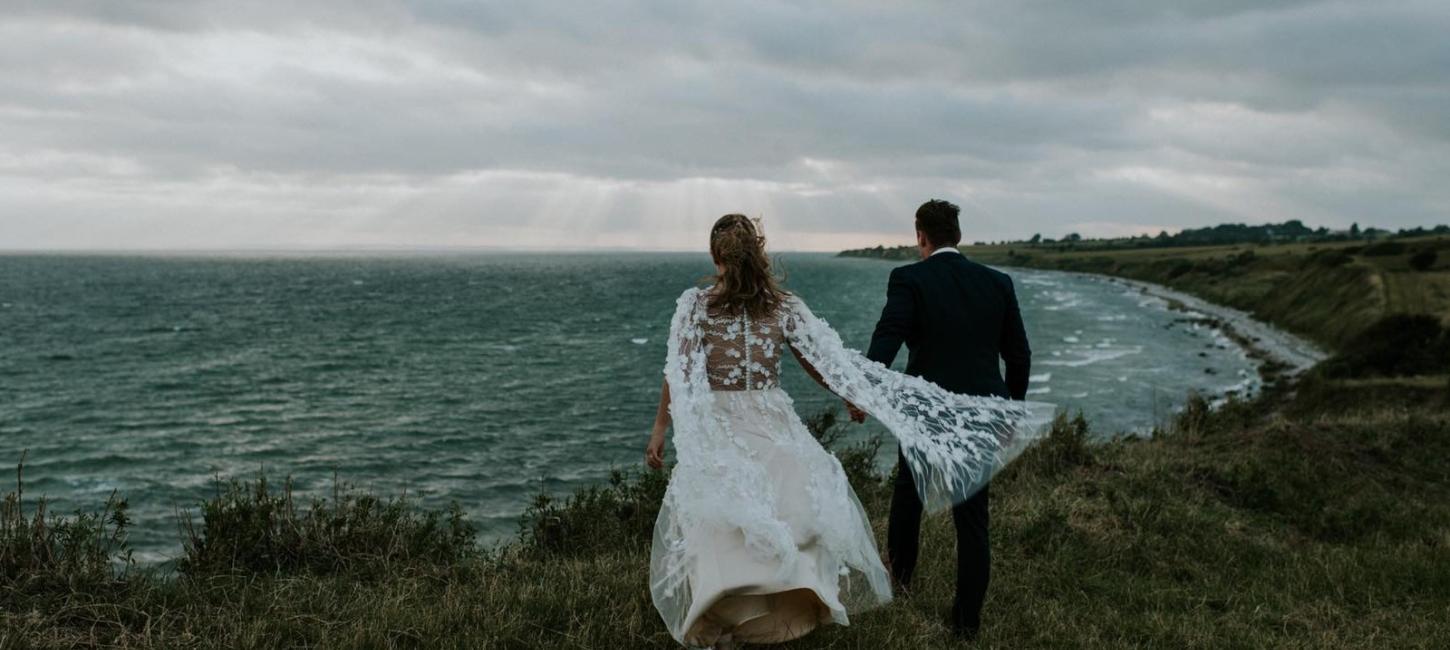 Dream wedding on Ærø
Photo:
Neli Garnet & Danish Island Weddings
With its island idyll and fascinating natural scene, Ærø forms the perfect wedding backdrop. At the same time, the local small businesses offer settings for love parties in all versions. Read along here if you dream of getting married on Ærø.
The wedding ceremony
Which wedding scene do you dream of? Here you get our best bet for where it would be absolutely magical to get married on Ærø.
The wedding party
Ærø is particularly capable of delivery when it comes to locations for the wedding party. And this applies for both the extensive and the intimate love celebration.
Plan your wedding & travel to Ærø