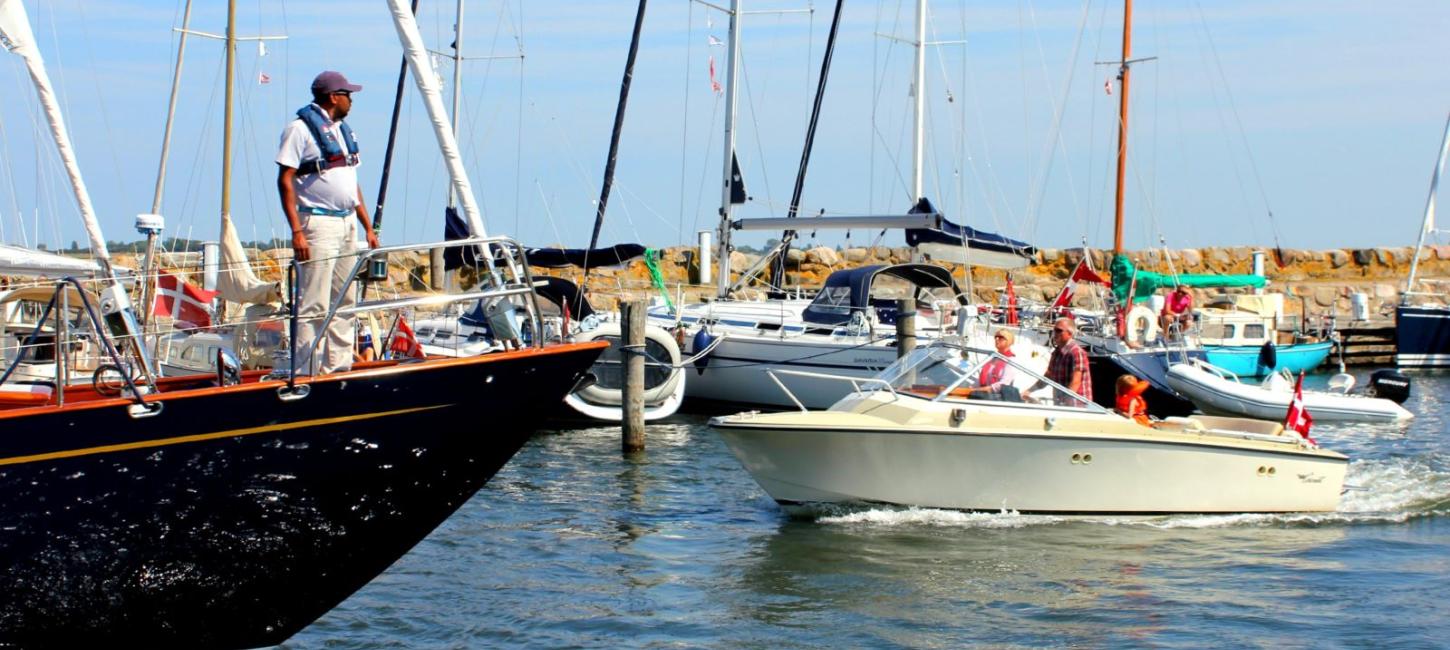 Ærø is a true sailor's paradise
Here you can find quaint little harbours filled with locals as well as larger marina with all mondern facilities in walking distance from beaches, restaurants, shops and citylife. Our three largest marinas are found in Marstal, Ærøskøbing and Søby.
Experience Ærø
On Ærø all busses are free giving you plenty of opportunity to experience the entire island - also as a sailor.